Being Pioneer
The pride of being the Pioneer
Founded in 1999, Datassist opened its first office in Istanbul to provide payroll services with a handful of employees. It was the first payroll outsourcing company focusing solely on payroll services in Turkey. We are proud to develop payroll service standards, benchmarks and contracts in the payroll outsourcing space.
Knowledge
Knowledge grows when shared
As the leading company in the market, we share our 21 years of knowledge with the entire industry. Since 2003, we have been managing websites iskanunu.com and turkishlaborlaw.com, which cumulatively have 35,000 visitors per month. Our unique support of businesses in rapidly changing social security practices in Turkey is always appreciated by our clients.
Technology
We were born with technology
Datassist started life with technology. Our first online payroll calculation platform, dakika, which now operates on a microservice model, has become an easily adaptable infrastructure for payroll systems not only in Turkey but also abroad in various languages.
Dakika's integration ability into other ERP or HR applications creates value add to our clients' back office management.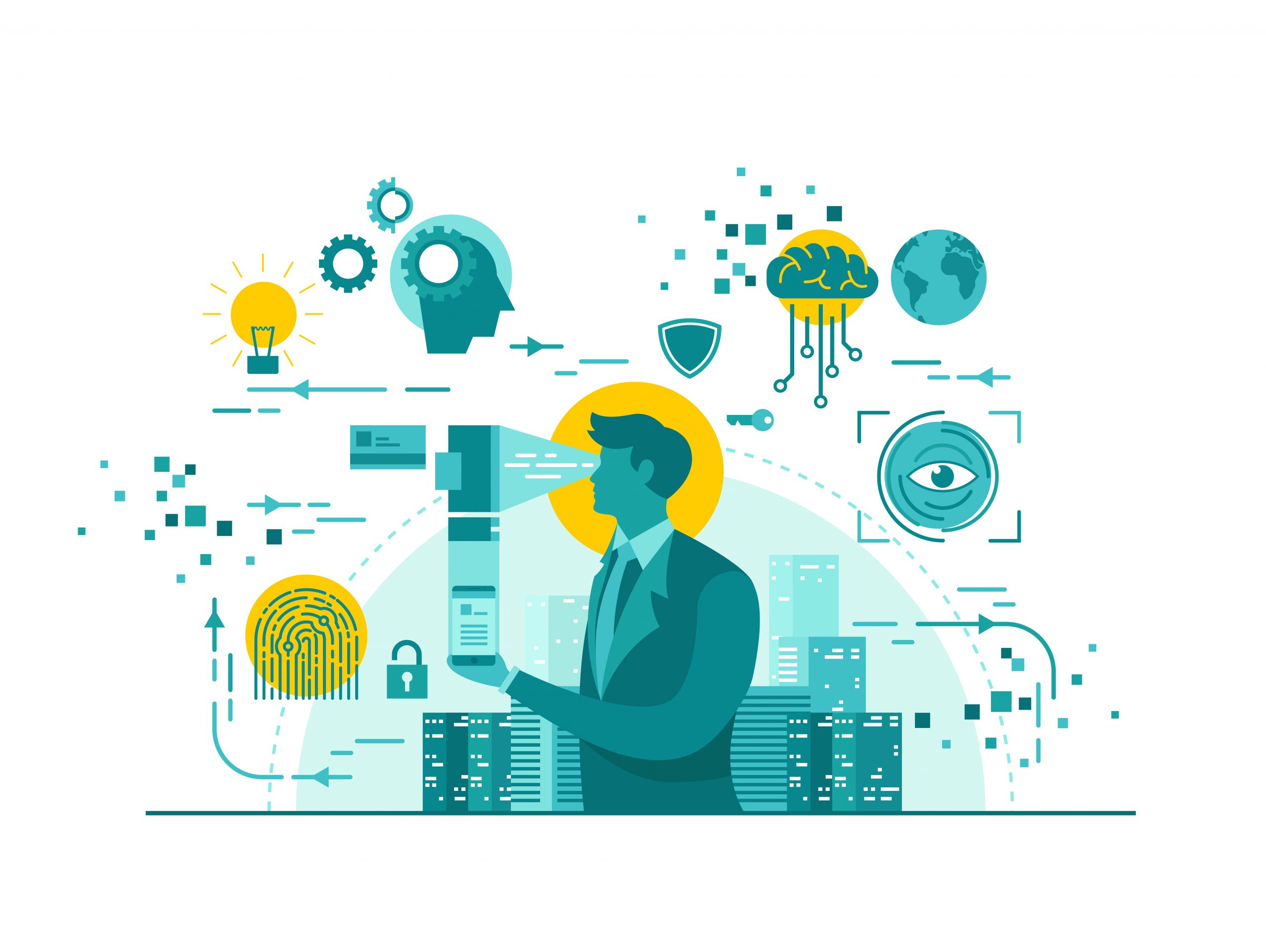 Curiosity
Exploring with a never-ending curiosity

We always strive for the best, we develop and learn every day. Datassist's project team is dedicated for Research and Development and improvement of current technologies. Some of our projects were funded by TEYDEB. Our BORDROBOT project is coming soon.