Being Pioneer
The pride of being the Pioneer
Human Resources processes that developed and complexed with globalization in 1999 led to the formation of Datassist. We are the pioneer of the sector as the first company established in our country to provide only payroll service. We are proud to develop payroll service standards, benchmarks and contracts and to set an example in this regard.
Knowledge
Knowledge gets stronger as you share it
As the leading company in the market, we share our 21 years of knowledge with our customers and the entire industry. Since 2003, we have been the manager of the web-sites iskanunu.com and turkishlabowlaw.com, which has 35,000 visitors per month. Our unique support in rapidly changing business and social security practices in our country is always appreciated by our customers. Our customers who do business safely with the legal support we give them are our greatest happiness.
Technology
We were born with technology
Datassist started the life with technology. Our first online payroll calculation platform, DAKIKA, which now has a microservice model, has become an easily adaptable infrastructure for payroll systems in other languages and different countries. The extraordinary integration ability of our customers' ERP or HR applications in different platforms is its most important aspect that creates value.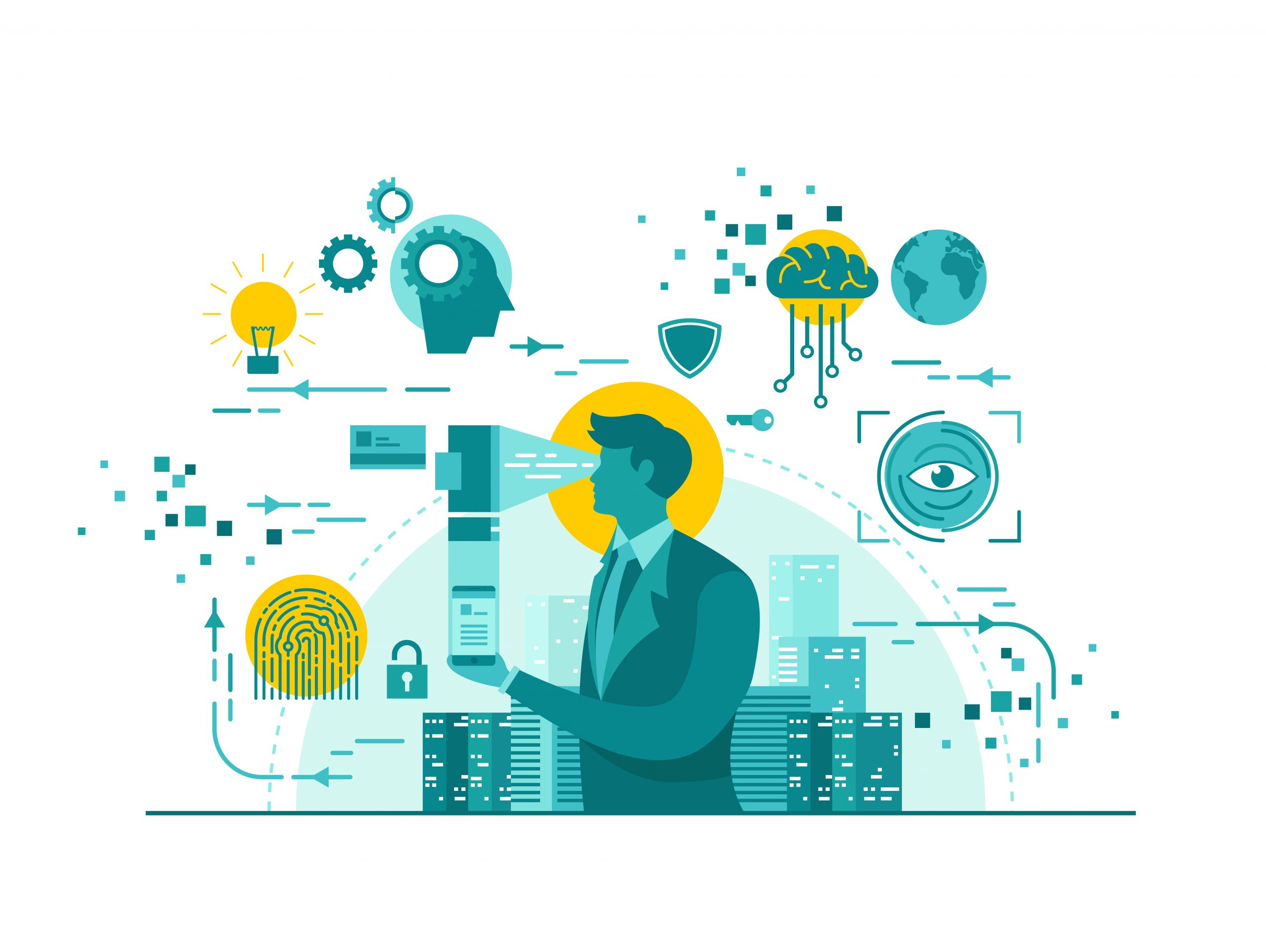 Curiosity
We are excited to explore our never-ending curiosity
We always strive for the better, we develop and learn every day. We have a project team of 7 people who are constantly doing R&D only. Our projects, some of which we did with the support of TEYDEP, are part of our daily activities. And our BORDROBOT project is coming soon.