Undertakes the work permit procedures of foreign employees.
Work Permit Consultancy
Performs all legal procedures related to work permits which are very error-prone and complex, also has undergone many changes in Turkey in recent years.
With the experience gained by our expert team for more than 20 years, we manage the application evaluation and follow-up process meticulously and prevent time and financial loss that may arise as a result of processes that are not carefully carried out.
Award-Winning service level
"The Best In-Country Payroll Provider in the World!"
Global Payroll Association recognizes our process and service quality as the "Best In-country Payroll Provider in the World".
We are also proud of the awards and degrees we have received from many respected institutions: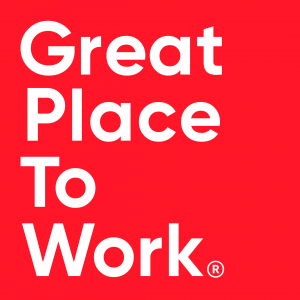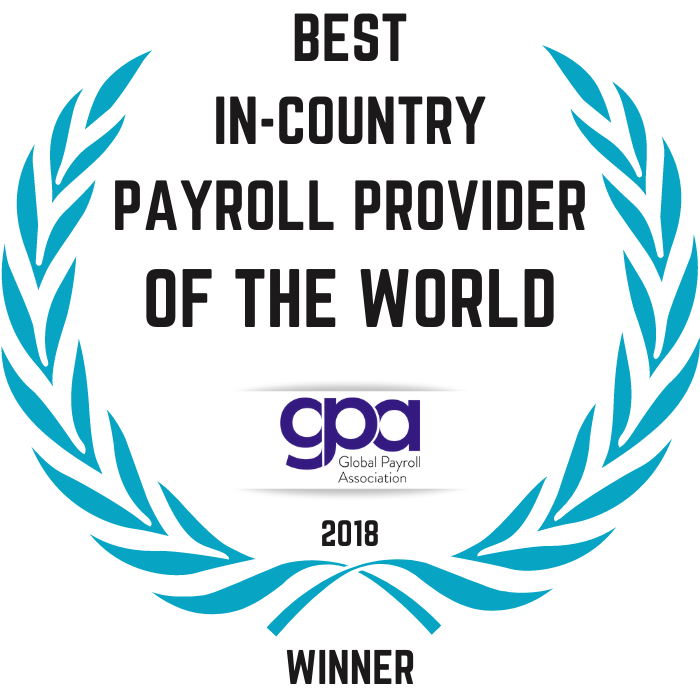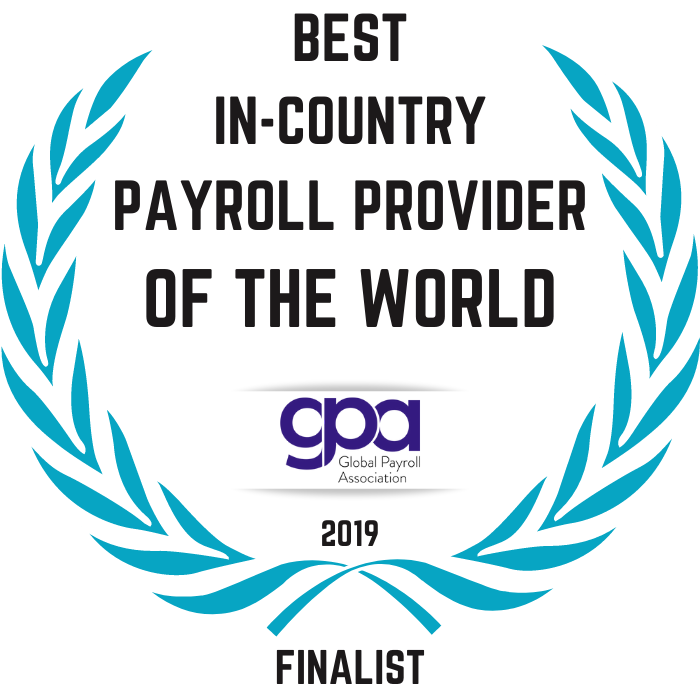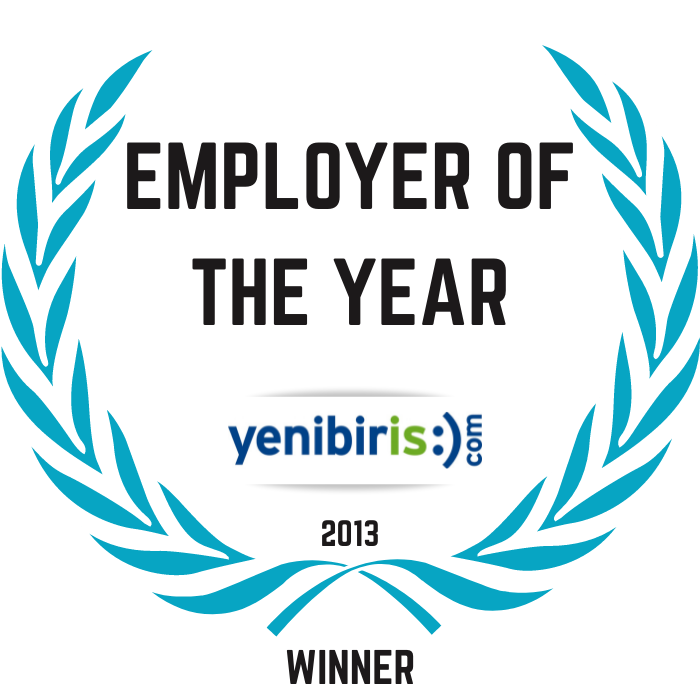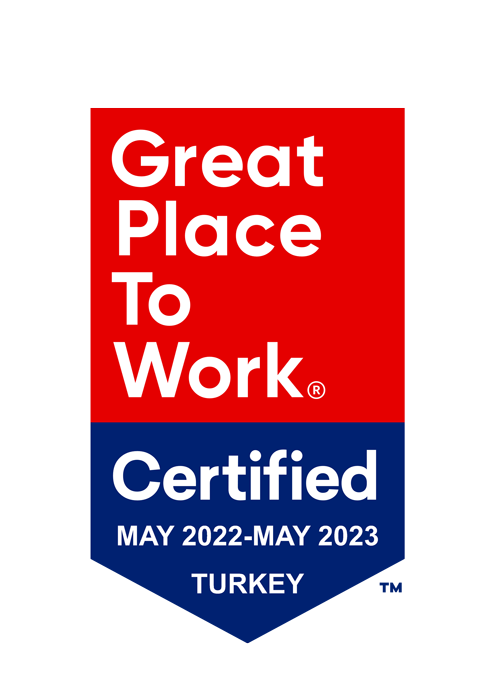 "An incomparible Customer Experience"
Integrate the apps your team already use directly into your workflow