Government Incentives Consultancy
We specify the government incentives that your company can benefit from and take the necessary actions for you to benefit.
Why Government Incentives Consultancy?
Incentive Consulting is quite a delicate process that requires technical knowledge and expertise in the field. Selecting the best and most beneficial government incentives is a process that should be handled professionally.
We analyze the status of all SSI incentives implemented since 2011 using the Incentive Calculation System that we designed using our own technologies.
Which incentives are included in the service?
We report your company's personnel incentive lists, which vary in your monthly accruals, in a safe and up-to-date manner by declaring fast, error-free, incentive returns.
Calculated Payrolls Per Year
We are not only proud to be a pioneer in the payroll outsourcing sector, but also remain a leading company with impressive figures.

Calculated Payrolls Per Year

Award-Winning service level
"The Best In-Country Payroll Provider in the World!"
Global Payroll Association recognizes our process and service quality as the "Best In-country Payroll Provider in the World".
We are also proud of the awards and degrees we have received from many respected institutions: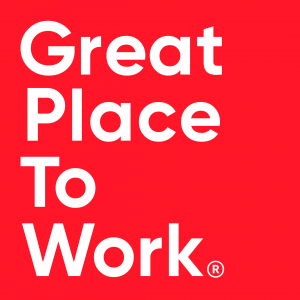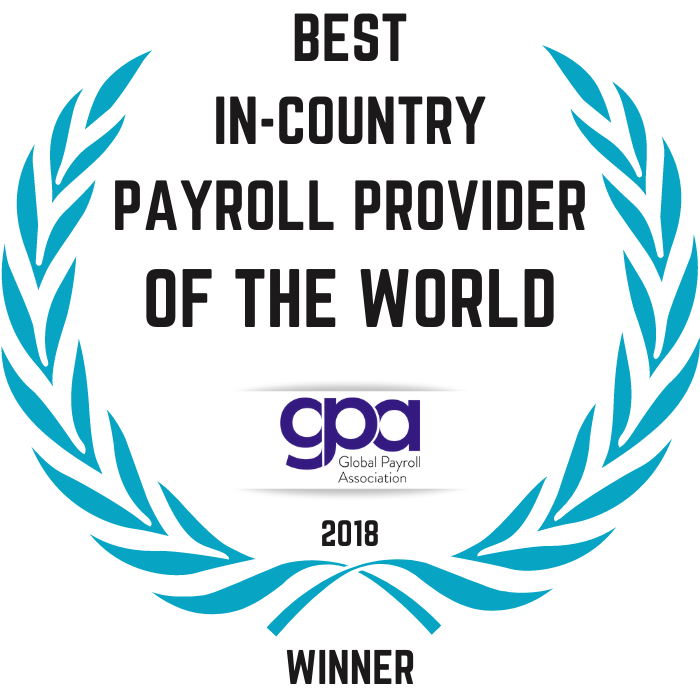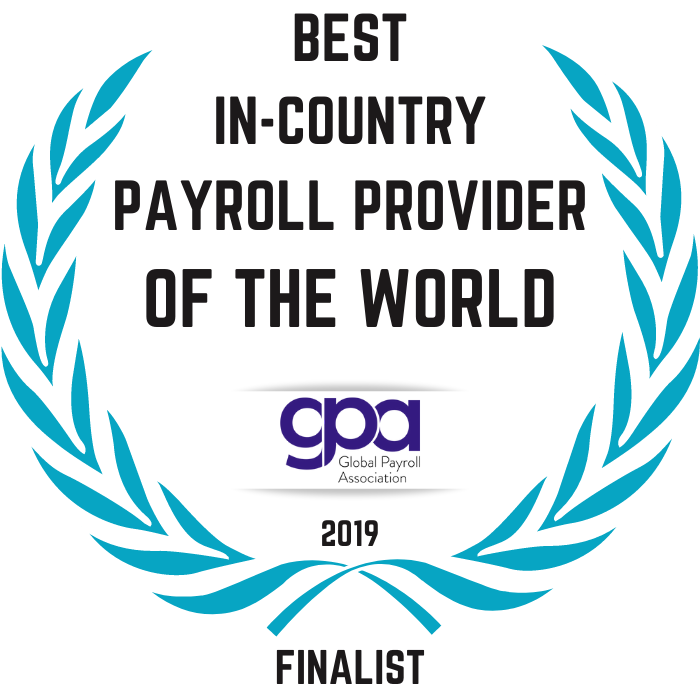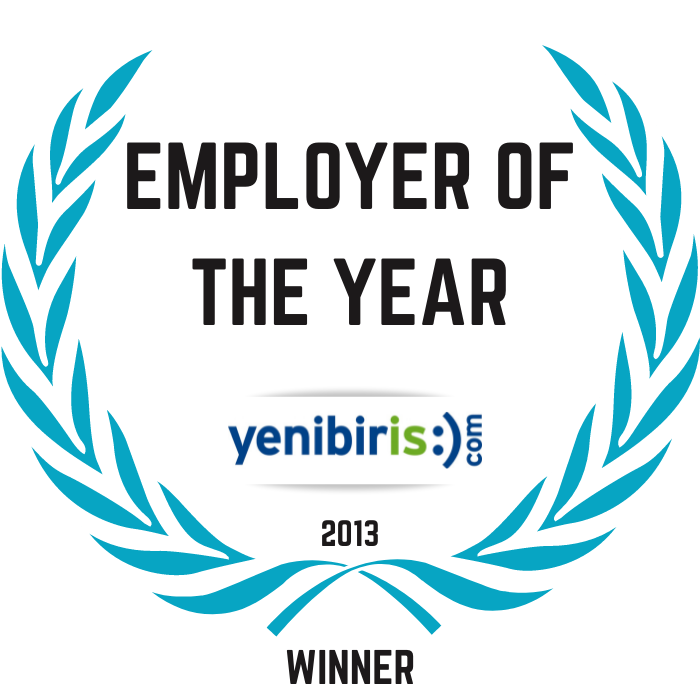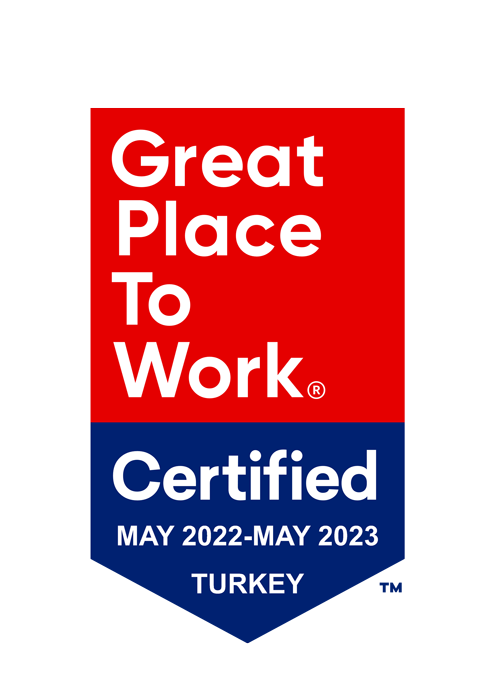 "An incomparible Customer Experience"
Integrate the apps your team already use directly into your workflow