Payroll Professionals Staffing
Makes reaching the right professionals as a manager or practitioner in your payroll processes, no longer a hassle.
Why Payroll Professionals Staffing?
The payroll experts of our team, which has been directing the sector for more than 20 years, come across many unusual scenarios and produce solutions while carrying out the payroll and personnel affairs of sectors with different legislation such as Banking, Energy, Finance, Media, Aviation, Informatics, Software.
With this service, it is now possible for you to directly benefit from the experience of our team, temporarily or permanently.
Calculated Payrolls Per Year
We are not only proud to be a pioneer in the payroll outsourcing sector, but also remain a leading company with impressive figures.

Calculated Payrolls Per Year

Award-Winning service level
"The Best In-Country Payroll Provider in the World!"
Global Payroll Association recognizes our process and service quality as the "Best In-country Payroll Provider in the World".
We are also proud of the awards and degrees we have received from many respected institutions: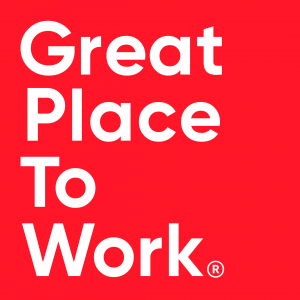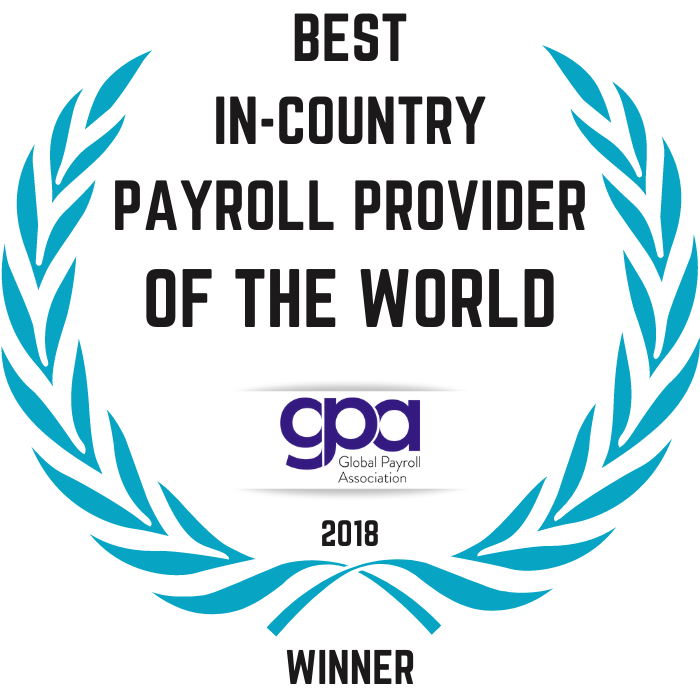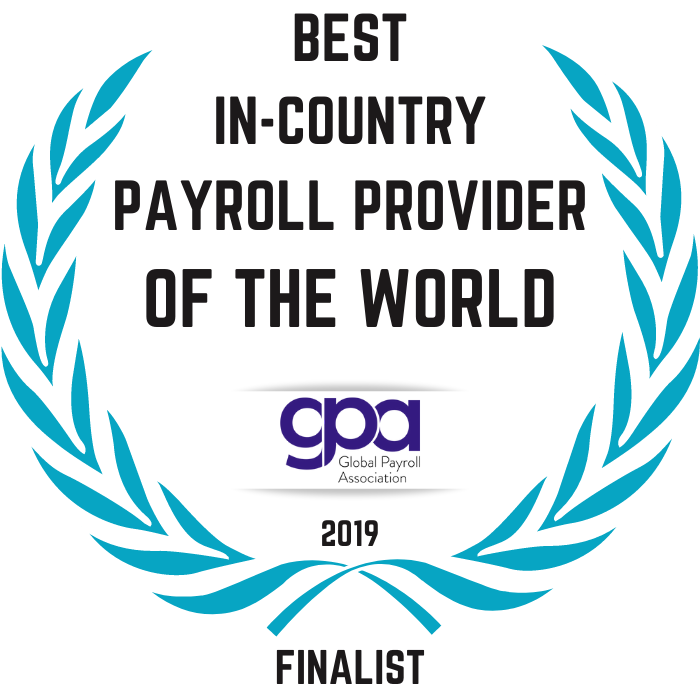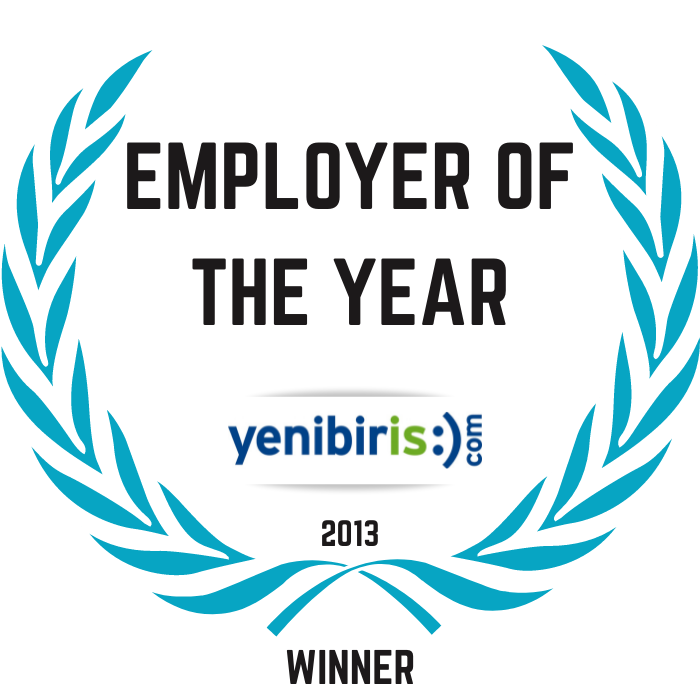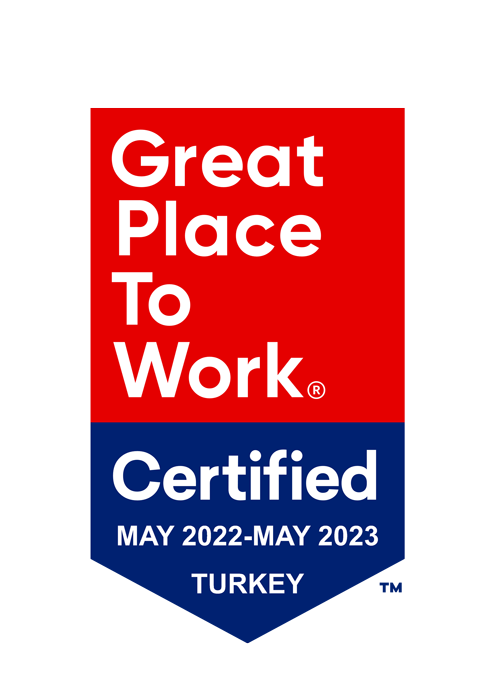 "An incomparible Customer Experience"
Integrate the apps your team already use directly into your workflow