Goverment Incentives Consultancy
Government Incentives Consultancy is a process that requires know-how, laborious and contains details that can be overlooked when not followed by the expert. It must be managed professionally to identify the most accurate and most beneficial incentive for you.
With the Incentive Calculation Program developed with our own technological infrastructure, we analyze the situations of all SSI incentives implemented since 2011. Your company's staff incentive lists, which show variability in your monthly accruals, are reported to you with a fast, error-free, secure, up-to-date by declaring incentive returns.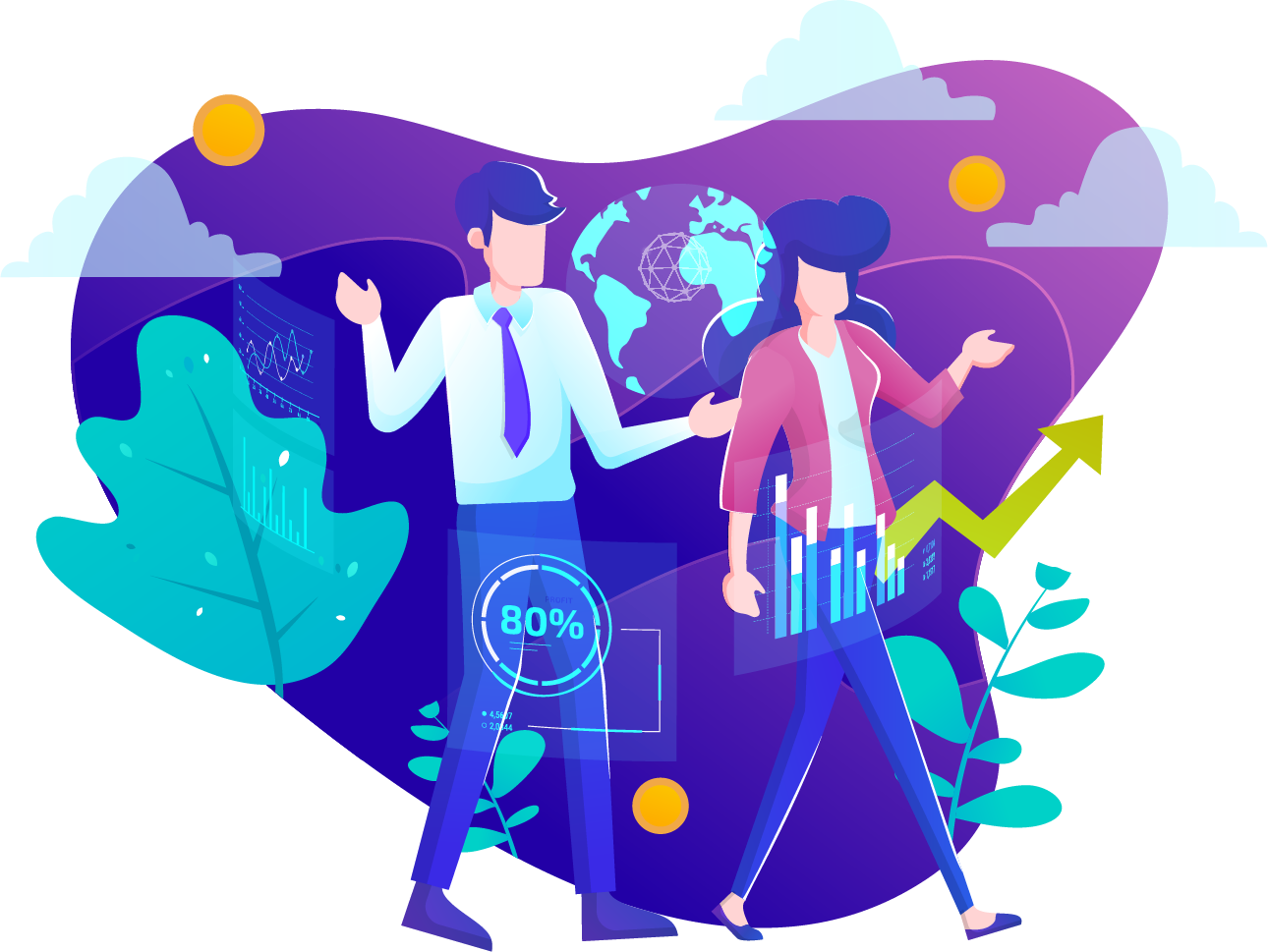 Actual Governments incentives that your company benefits from by Datassist Payroll Services' service;