Government Incentives Consultancy
Government incentives is a technical area that requires know-how and intricate details that can be overlooked by non-expert eyes. Datassist team identifies the most suitable incentive for the specific client needs.
Datassist provides an unparalleled consulting service in government incentives, through in-depth analysis of all Social Security Institution's incentives and matching system, based on the in-house Incentives Calculation Software developed in 2011.  Staff incentive lists, which vary on the company's monthly accruals, are reported to the client with incentive returns, in a timely, error-free, secure and up-to-date manner.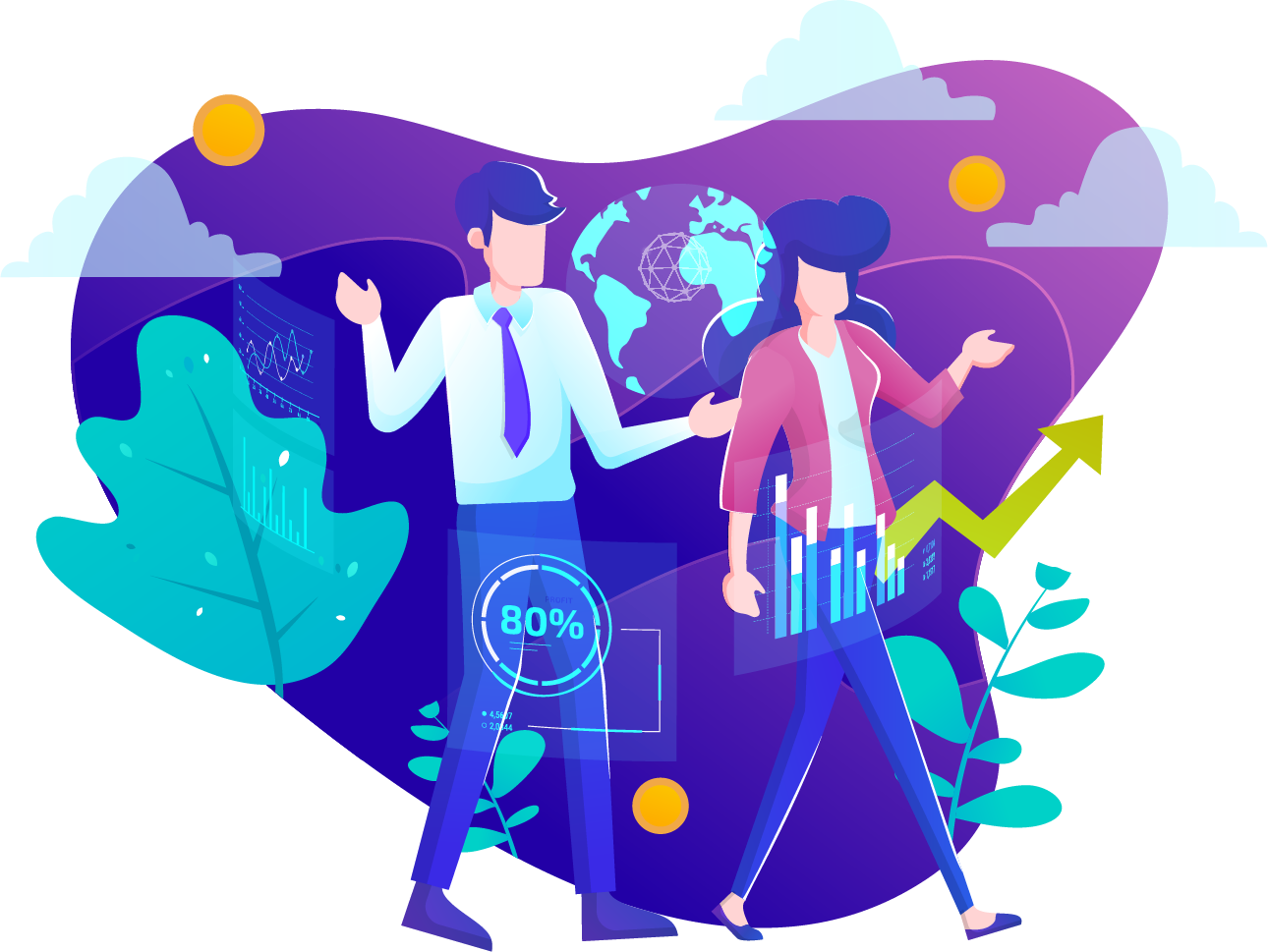 Actual Government incentives that your company benefits from by Datassist Payroll Services' service;