Overcome global challenges
thru

local integrations.

top-notch technology.

excellent know-how.
We are the first and leading payroll outsourcing company in Turkey and,
We love
Minimizes the risks and workload of technical payroll and related processes without the need for a large department in the company.
Ensures optimization of administrative work and responsibilities that may arise from personnel employment.
Our 100% web-based payroll software is available to be used in the SaaS model without infrastructure and license investment.
Award-Winning service level
"The Best In-Country Payroll Provider in the World!"
Global Payroll Association recognizes our process and service quality as the "Best In-country Payroll Provider in the World".
We are also proud of the awards and degrees we have received from many respected institutions: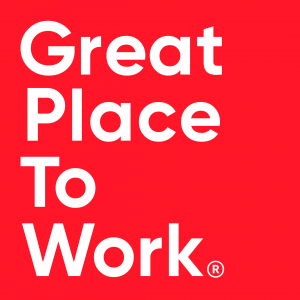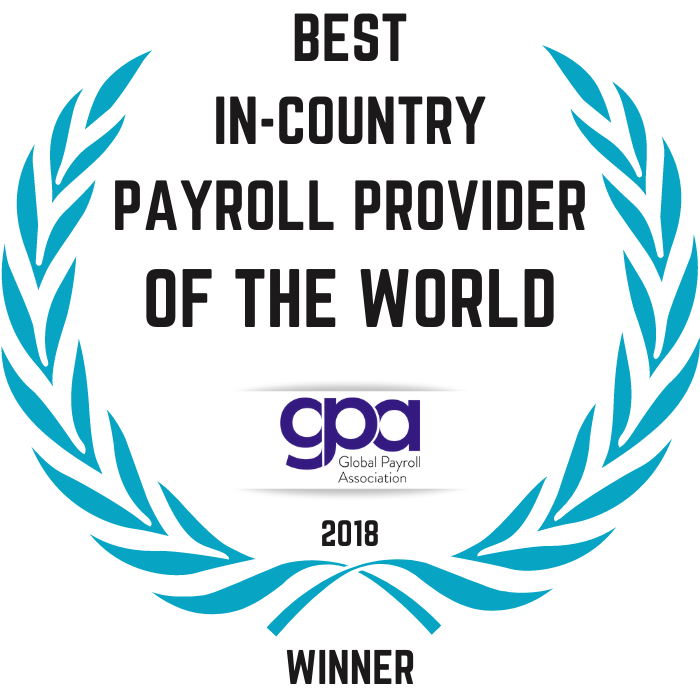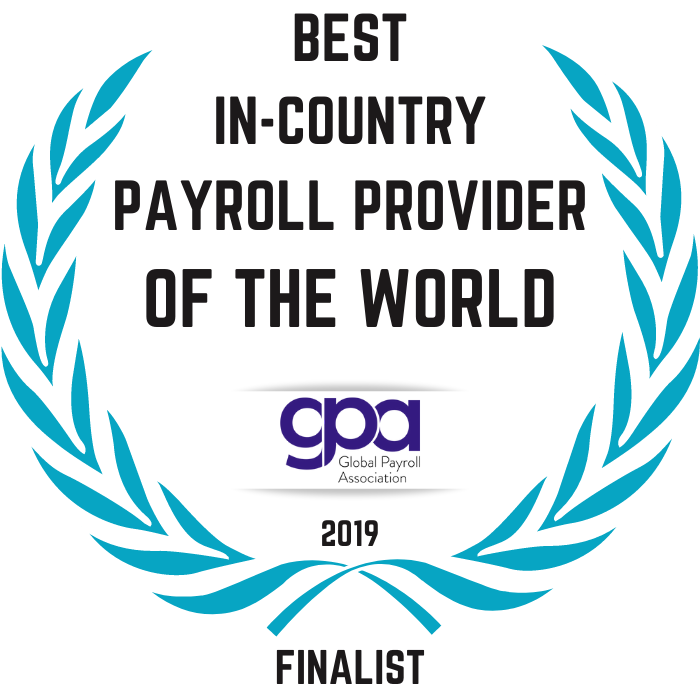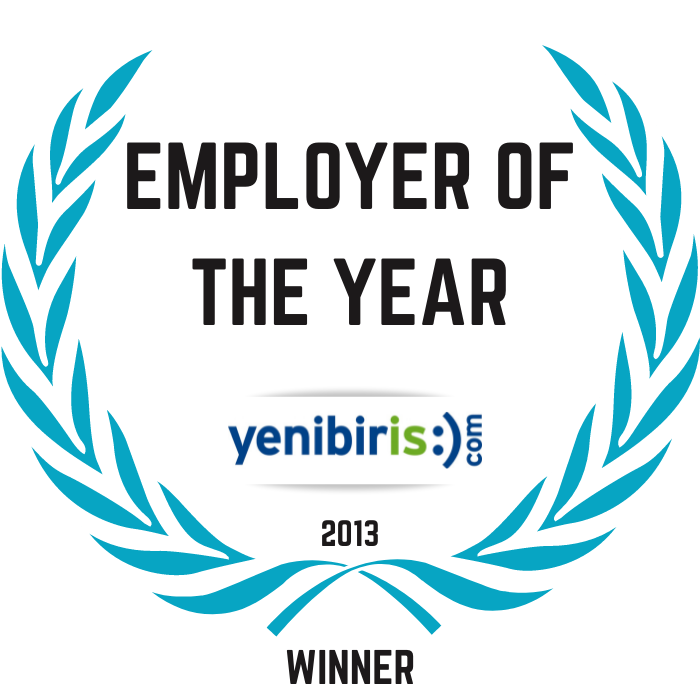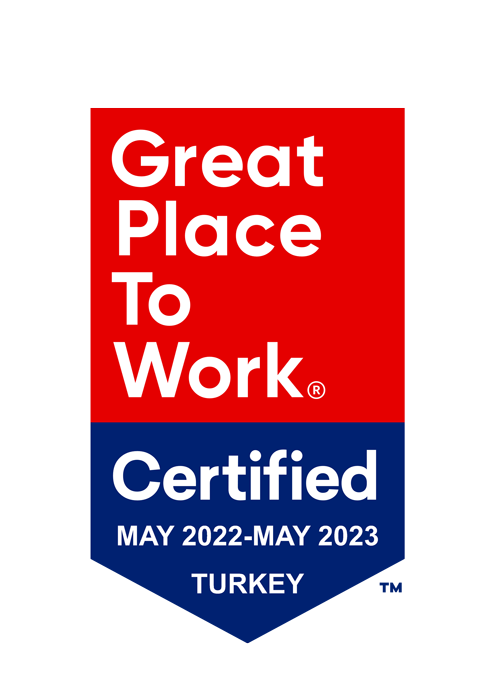 Backed by cutting-edge technology assets
We use up-to-date approaches and create our very own and patented technology assets to deliver the highest possible level of service.
Calculated Payrolls Per Year
We are not only proud to be a pioneer in the payroll outsourcing sector, but also remain a leading company with impressive figures.

Calculated Payrolls Per Year

"An incomparible Customer Experience"
Integrate the apps your team already use directly into your workflow
From a Woman Entrepreneur's aspect
Interpretation of employment and workforce services from the perspective of a woman entrepreneur in Turkey
Datassist Blog
Articles, posts, videos, events… All here.